Event Details
Krossin' Keuka is a fun swim across a .67 mile section of Keuka Lake. The day begins early at 6:45am for swimmers and 6:30am for paddlers. Participants and spectators gather at Point Neamo, on the shore at Keuka College.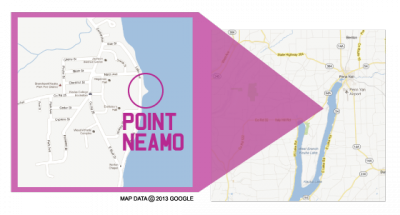 Friday afternoon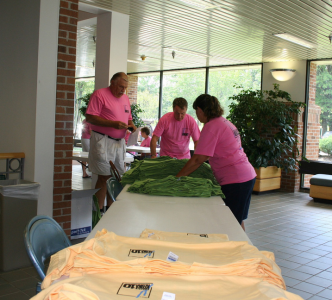 Friday Check-in - Swimmers and Paddlers
Located at Hegeman Hall, Keuka College

Check-in and pick up your Krossin' Keuka t-shirt, pod assignment, and swimmer number

Stop by any time between 4:30 pm and 6:30 pm

Turn in any additional sponsorship money not collected prior to the event.

To be guaranteed a tshirt you must pay your registration fee ($25) in full by July 1

To be eligible to swim, your $25 registration fee and minimum $150 sponsorships must be recieved prior to swim

Krossin' Keuka merchandise will be available at Registration for various suggested donation amounts.

Kayaks may be dropped at the beach for secure overnight storage between 4:30 and 6:30 PM.


Saturday morning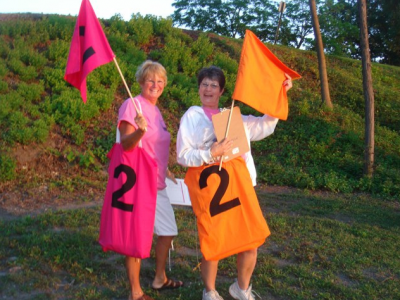 When you arrive at Point Neamo:
Please do not park along the lakefront

Breakfast will be available on the beach

Krossin' Keuka merchandise will be available at the event for various suggested donation amounts
Paddlers Arrive by 6:30 AM
You need to be wearing your Krossin' Keuka t-shirt

Bring your required safety equipment

Paddlers may unload their kayaks/canoes at the beach, and then park their vehicles in a campus parking lot before 6:30am.

All paddlers must attend the Safety Meeting which begins at 6:45 AM.

Paddlers begin to take positions at 7:00 AM
Swimmers Arrive by 6:45 AM
You need to be wearing your Krossin' Keuka t-shirt

Find your Pod and Pod Captain

You will have your number applied to your arm

Your Pod Captain will give your further instructions and answer questions

Stay with your pod group at all times
7AM Kick-Off:
Krossin' Keuka kicks-off with a short Welcome Ceremony

Participants recieve important safety instructions

Fundraising prize winners are announced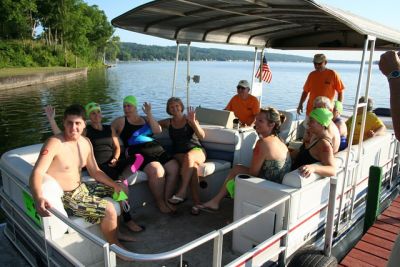 Swimmers Enter Water
When all kayaks are in postiion the first pod will head out

First Pods board pontoon boats and make their way to the other side of the lake

When your pontoon boat captain receives word, you and your pod will enter the water and begin swimming toward Keuka College. *TIP: Head towards to chapel cross

There are large bright orange buoys that make up the swimmer's lane

The paddlers are present to encourage you, help you and coach you to stay in the lane

If you need assistance, or just need to rest let a paddler know. Paddlers have an extra flotation device they can loan you. They can also signal for a safety boat if needed.

Many swimmers make it back to Keuka College in 30-60 minutes, but it's not a race!

When your pod enters the water, our emcee will let the spectators know, so your friends and family will know you're on your way.
Swimmers Exit Water
When you arrive on shore, you'll pass through the Krossin' Keuka arch.

Your Pod Captain will check your name off on their clipboard - you must check in with your Pod Captain so they know you are out of the water.

Drop all borrowed lifejackets, noodles, etc at the exit for our paddlers to collect later.

Enjoy breakfast, music, and fun!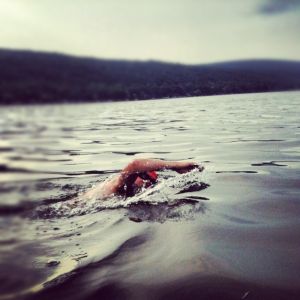 S

wimmer Safety Guidelines
You must wear your provided swim cap so you can be seen and identified in the water (personal caps are not permitted)

You must have your number on your arm
Paddler Safety Guidelines
You must wear your Krossin Keuka T-shirt from the current year so you can be seen and identified

Required Equipment: Personal Floatation Device for yourself, plus one extra, a throw bag & rope, and whistle. We will provide you with a green signal flag. We also have extra "noodles" to give to tired swimmers.

It is recommended that you wear a brimmed hat, sunscreen, and bring a bottle of water (you can get water on the beach before you head out)

Yell, cheer and encourage the swimmers! They need to hear from you while they cross the lake.

You are part of the Krossin' Keuka Safety Team and your role is crucial to the safety of our participants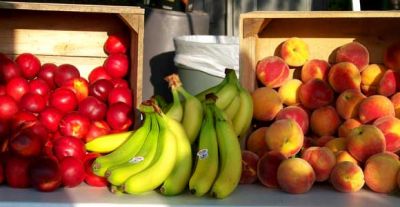 Breakfast
On-shore breakfast is available for the duration of the event. Breakfast is free for participants. Spectators are welcome to breakfast, but we require a nomional contribution to off-set the costs.
Parking
There is a no parking zone along Lake Ave. There is to be NO PARKING of any kind on Lake Ave (see map). This must remain open for emergency vehicles at all times during the event.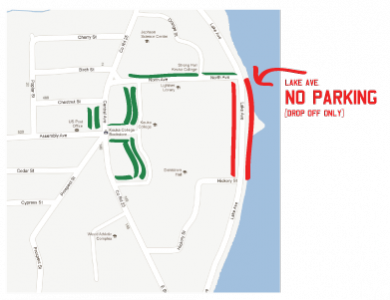 Rain Delay or Cancelation Information
We cannot guarantee the weather, but we will do our best to notify our participants of a delay or cancelation as soon as possible. We will post delay and cancelation information on Facebook and the Krossin' Keuka website as soon as possible. Please check Facebook and/or the webiste for this information.

There is no "rain date" for this event.